"we are a multicultural generation cultivating hope and collectively serving ONE another locally and abroad."
-Founder Paris J. Proctor
About
Can you feel the love?! Click here to learn more about the heart behind the picture.
Action
Desire to serve?! Click here to see what's happening next. Let's connect, let's impact.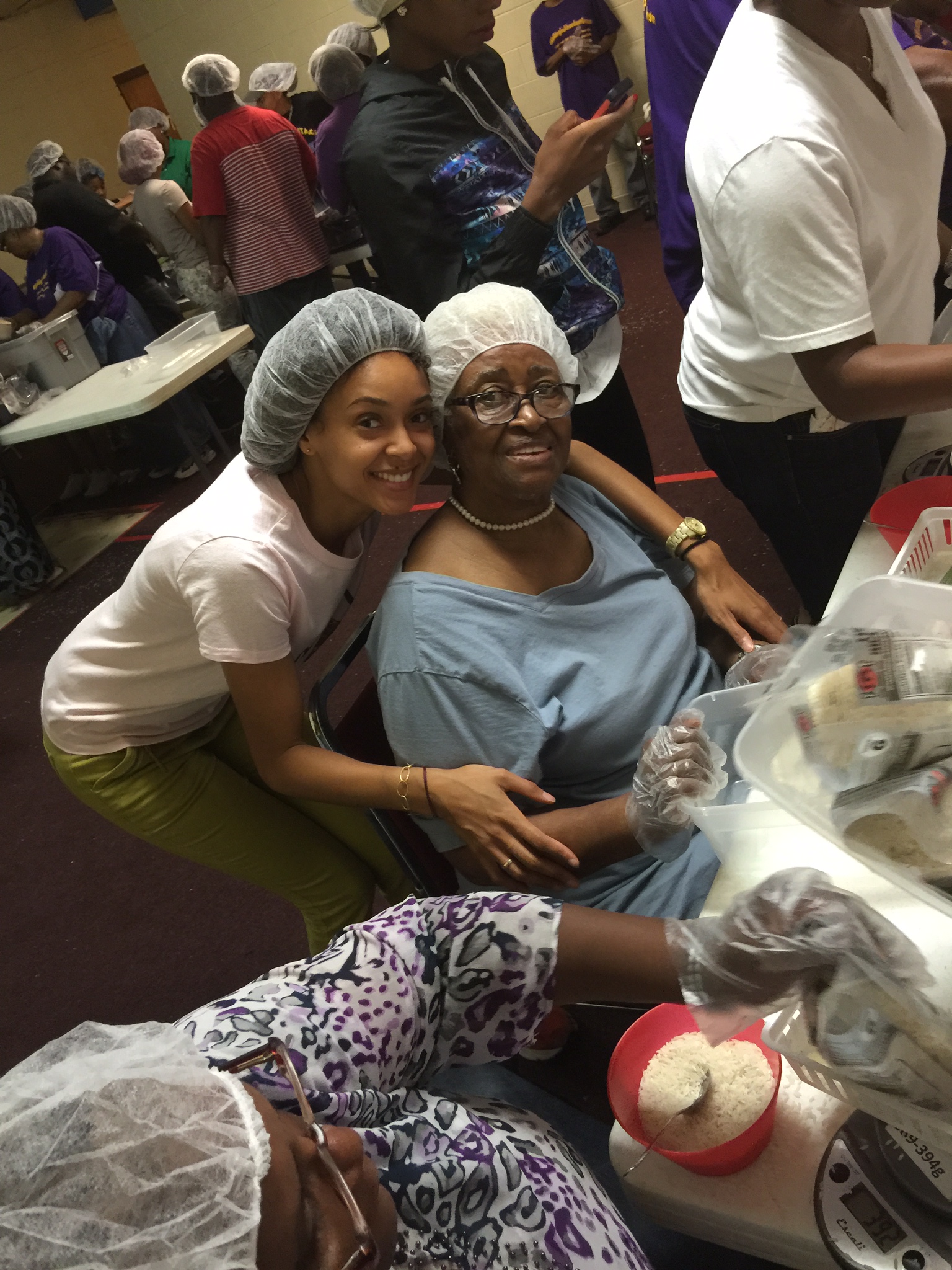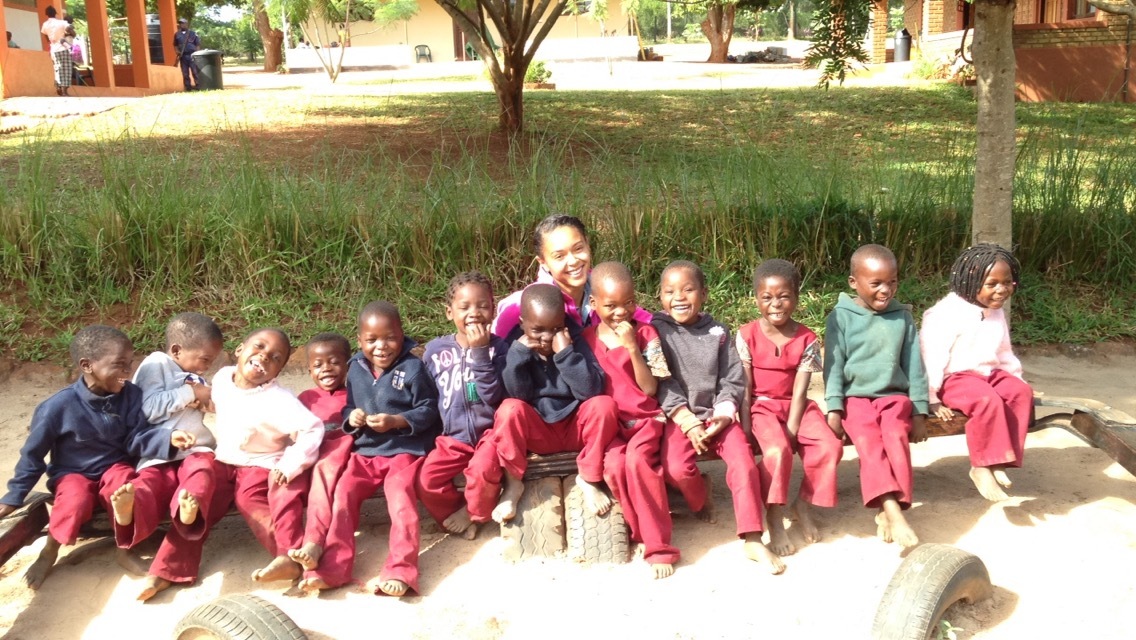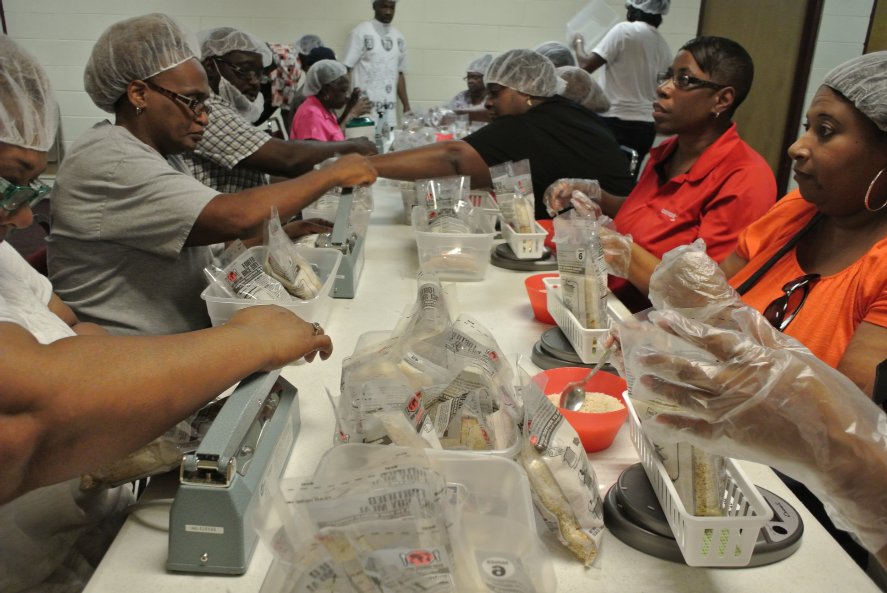 Testimonies
"A Touch of Heart is a powerful movement....it has the capabilities to inspire, motivate, heal and touch souls throughout the nations."
-S. Moore Chicago, IL
"ATOH to me is like a rebirth. It's like when someone shares their testimony and you can relate. It renews you. It touches your heart. It makes you feel like you've gotten a second chance."
-E. Flynn Indianapolis, IN